From most recent to eldest, some photos from my special summer days and nights.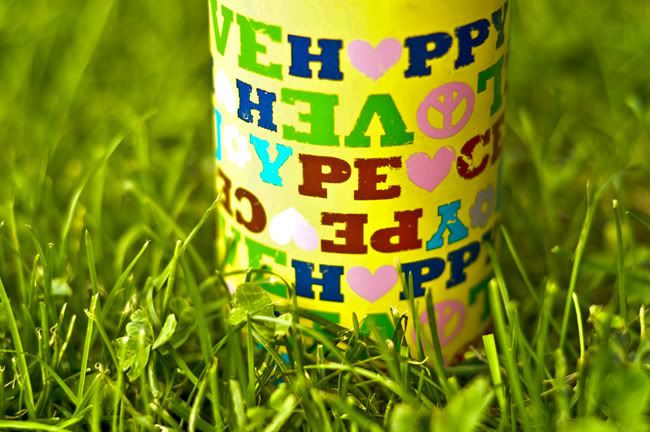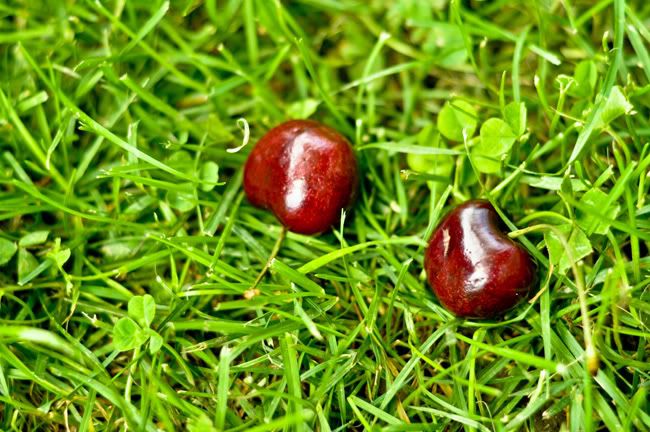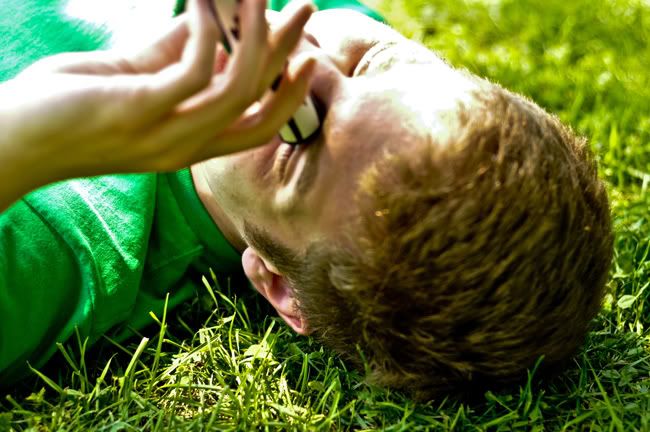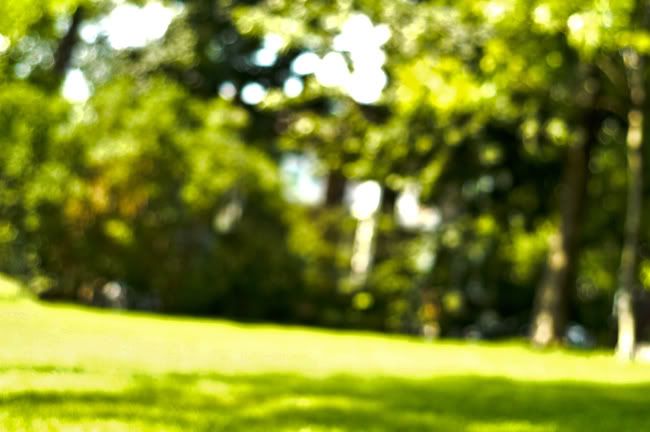 Yup, definitely wasn't sober that afternoon. Hehe.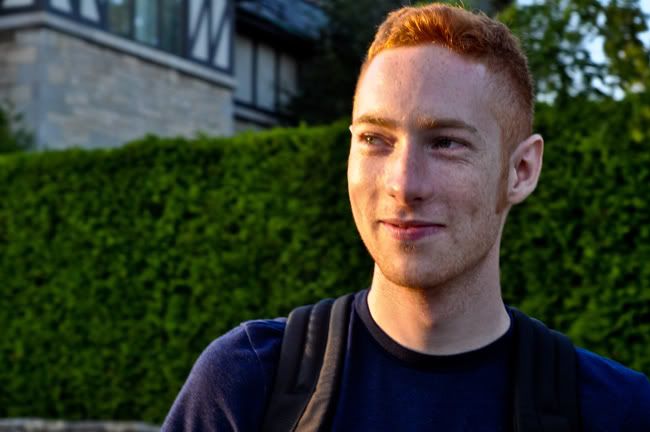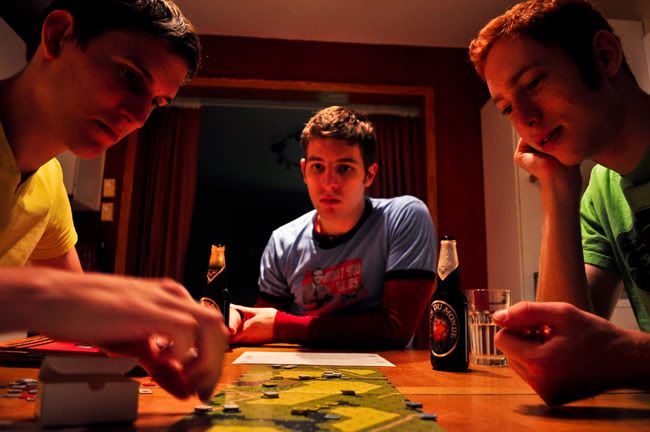 A night of cupcake baking and Jessie making suggestive moves on her cupcake. There have been many more special days and nights, I just keep forgetting to document them, heh.
Soon I will be updating with some photos from my trip to the Dominican Republic and NYC. There are so many photographs that I need to think out what I'd like to share here and how best to approach it.