For my mass communications course I created a mock children's book! The project was fairly open in terms of the types of media we could use to show awareness about issues like consumerism, advertisement and the effects of industrialization. The printed version looks exceptionally sharp too! My lovely boyfriend, Philippe, helped greatly with that.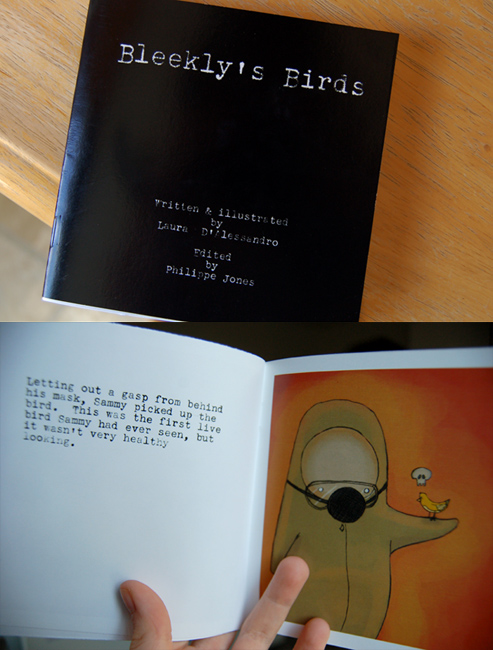 Here is the link to the story
. It's a little too abrupt, but I had a very limited amount of time to complete this project. I will very likely go back and elaborate once I am finished my summer semester and am settled into the next apartment that Phil and I will be moving into on June 30th.